Making a Difference on the Things that Matter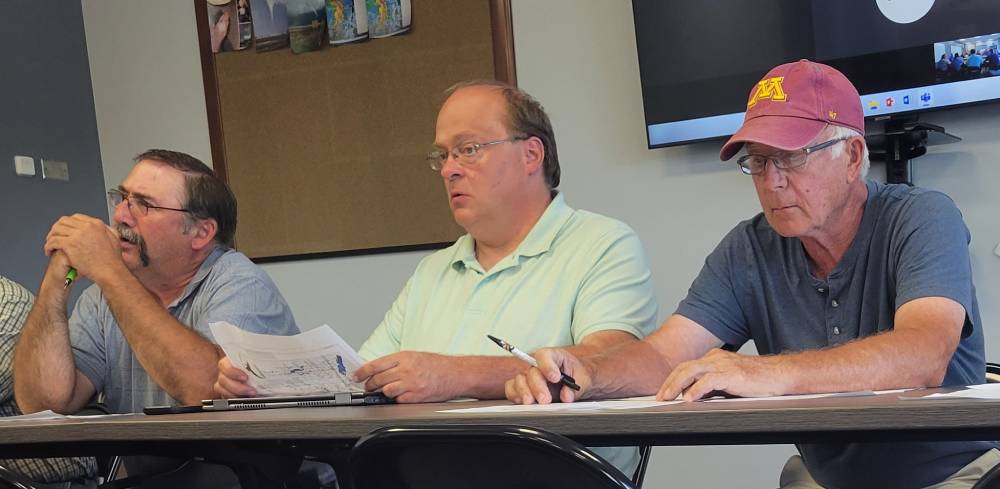 Proudly Serving Big Stone County since 2015

Re-elect Jay for
Big Stone County
District 1
Commissioner
I'm Jay Backer, and I'm running for re-election as County Commissioner for District 1 of Big Stone County, Minnesota. 

Big Stone County District 1 consists of the cities of Graceville, Barry and Beardsley as well as Graceville Twp, Toqua Twp and Browns Valley Twp. 
I was first elected in 2014 and have served for 8 years. In that time, I have helped keep the county financially responsible, added community services and infrastructure, increased emergency services and public safety, increased funding, updated county facilities and supported local business.  
I Support
Financial Responsibility
Infrastructure Improvement
Local Services & Programs
Emergency Services & Public Safety
Local Businesses & Business Growth
Operational Improvements
Together we can
make a difference
About Jay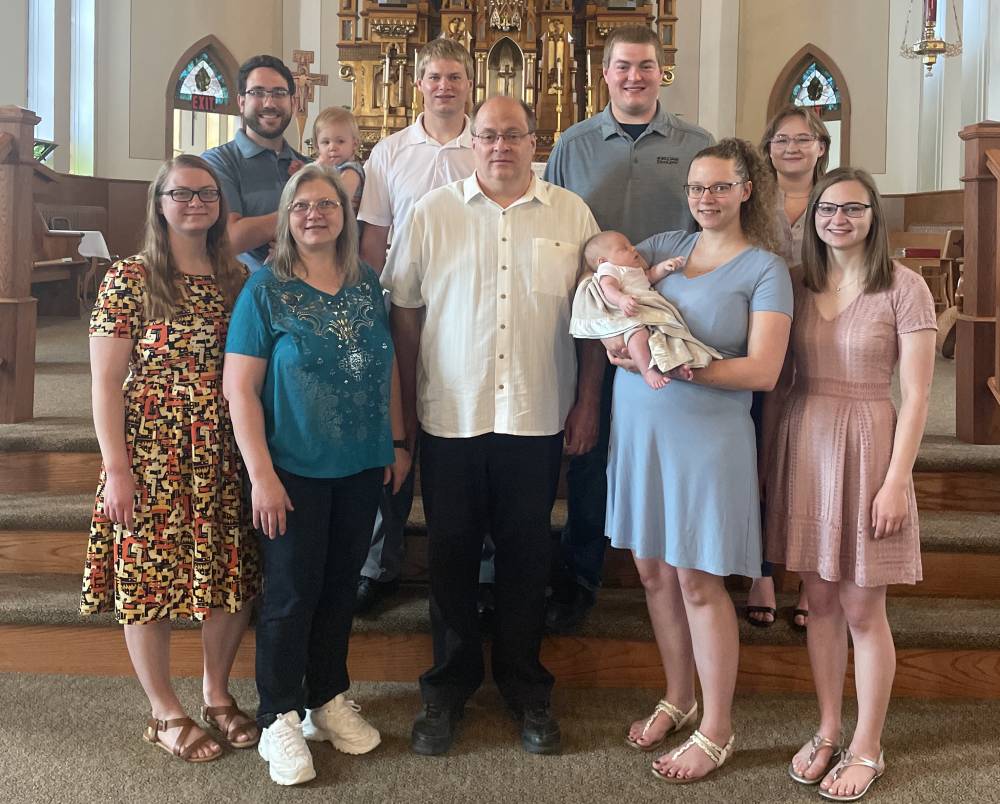 ---
Most of you know me already, but for the few that may not, my name is Jay Backer, and I was born and raised in Browns Valley, Minnesota. I currently live in Graceville with my beautiful wife, Michelle. We have 5 children and 2 grandchildren!
Together with my twin brother, Jeff, in 1990 we started a local business called Backer Wencel, Incorporated that specializes in online eCommerce. The business is located in Browns Valley and employs several people year round. We also just recently purchased the Browns Valley Hardware Hank and are in the process of starting up an Ag Parts supply business.
In addition to the day-to-day operations of the business, I also serve as a volunteer EMT and have been County Commissioner for District 1 of Big Stone County since 2015.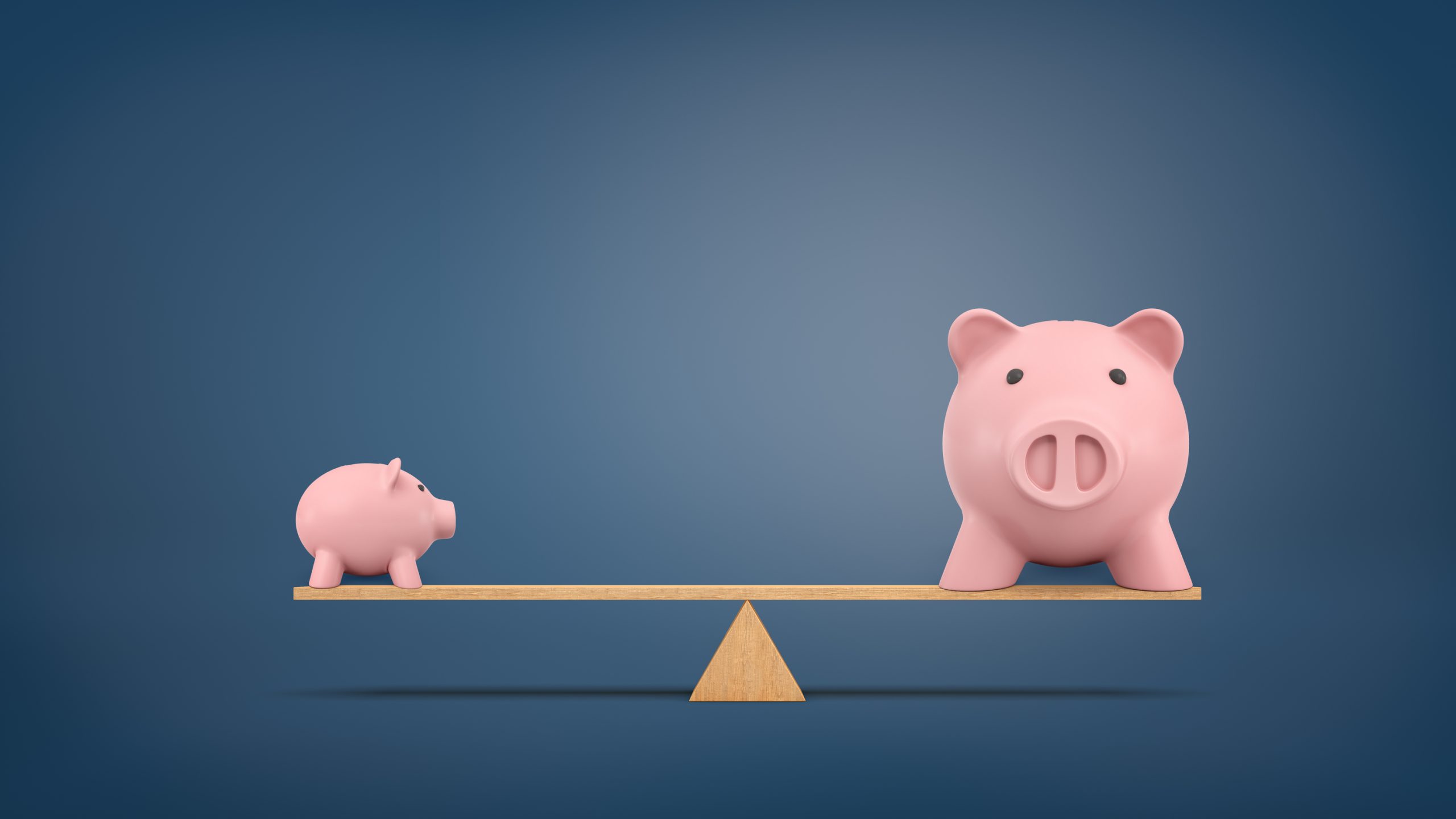 Financial Responsibility
During my tenure as District 1 Commissioner, Big Stone County has stayed on budget and kept to minimal increases to the tax levy, with no increase at all for two years.
Levy Increase
2015 Net Levy $4,694,531 2%
2016 Net Levy $4,826,290 3%
2017 Net Levy $5,079,851 5%
2018 Net Levy $5,079,851 0%
2019 Net Levy $5,130,650 1%
2020 Net Levy $5,340,878 4%
2021 Net Levy $5,340,878 0%
2022 Net Levy $5,394,311 1%
Over the years, I have provided the leadership needed at the State Capitol to increase County Program Aid to keep our taxes lower. Big Stone County secured the number 2 position out of 87 counties!
Streamlined County Policies to save money
Saved tax dollars by advocating to combine Auditor/Treasurer offices
Saved Tax dollars by being the 1st County in the State of Minnesota to share an Emergency Manager
Infrastructure Improvement
I helped add Services and improve Infrastructure
Developed the Dilapidated Building Program to remove dilapidated structures in communities in Big Stone County
County Wide Broadband
Championed Woodland Centers to Big Stone County
Improved Mental Health Access and improved mental health resources for residents of Big Stone County
Significant courthouse repairs, updates and maintenance to keep future costs down.
Highway building completed
5 Year Highway Plan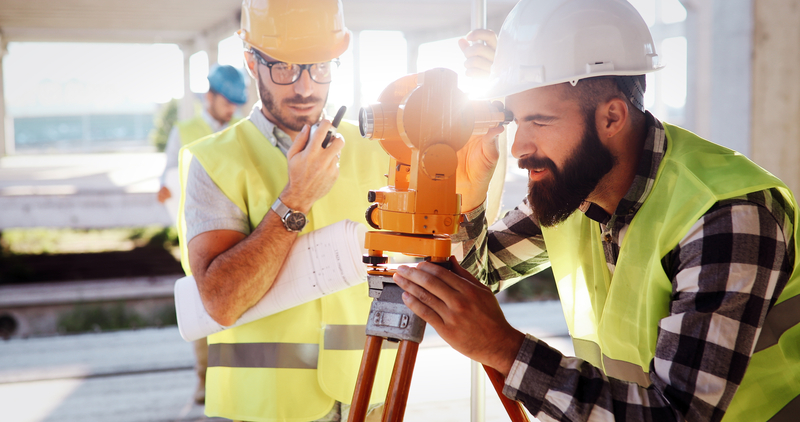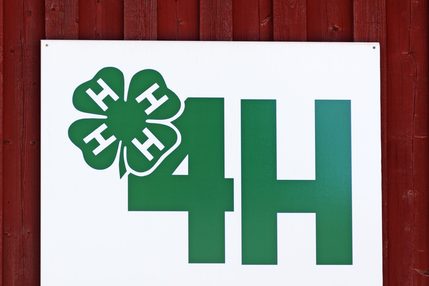 Local Services & Programs
I have been a proud supporter of several county based programs and services.
Supported youth programs such as Trap Shooting and 4H
Spearheaded the transfer of county owned land to the Graceville Golf Course
Fought for Local Control against state agencies
Offered Care Center support
Been a strong supporter of Public Safety and the Sheriff's Department, providing the needed resources and equipment for our deputies
Provided resources for AIS (Aquatic Invasive Species) programs in Big Stone County
Secured State & Federal Funding for Big Stone County communities for weather emergencies
Childcare fund created to expand new childcare opportunities and support our existing providers.
Strong Supporter for the Veterans and helped improve funding for VSO office
Increased and improved funding for Toqua Park
Increased funding for MSI
Increased funding for public safety
Supported funding for Libraries in Big Stone County
Supported funding for SWCD
Working to reduce Opioid Litigation to save costs to the county
Improved funding for the Museum
Improved funding for County Roads
Improved funding for Extension Office
Helped AVOID litigation with the Department of Development. (Land use offices are often a target of this with controversial cases.)
Controlled costs and increased services and results overall
Helped get the FLAP Grant approved
Emergency Services
& Public Safety
As an EMS myself, I have always been a vocal proponent of our Emergency Services.
Helped secure additional funding for Ambulance Services and EMS in the County.
Implemented and established funding support for First Responder groups in Big Stone
Supported grant for Boat & Water Safety
Strong supporter of Public Safety and the Sheriff's Department, providing the needed resources and equipment for our deputies
Supported grants for Law Enforcement
Supported the SWAT TEAM in West Central Minnesota
Supported the Safe Routes to School grant
Improved our Emergency Operations Center (EOC)
Increased funding for Public Safety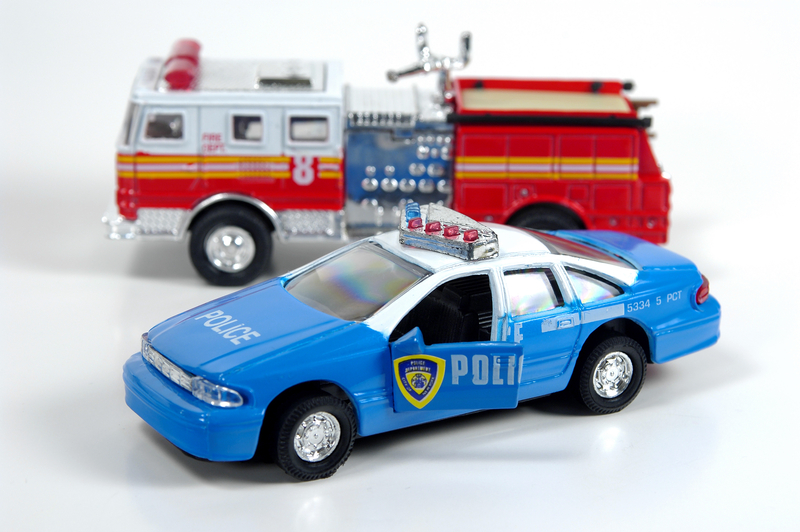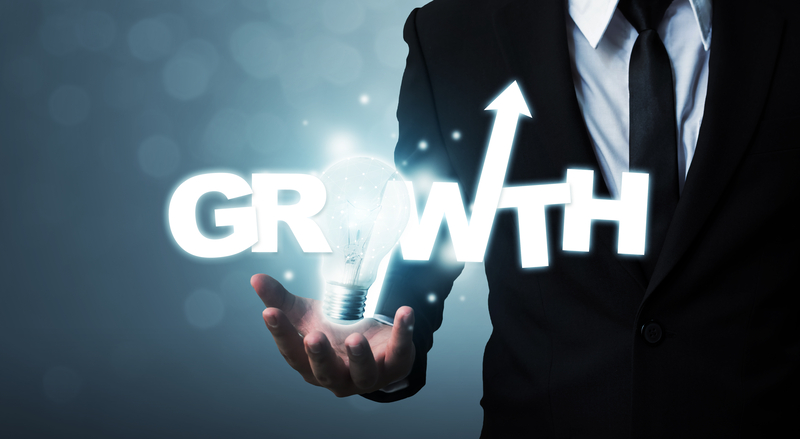 Business Support & Development
I was the Lead Commissioner for the Business Relief Program during COVID and aided in securing the funds for Business Grants, which were the most successful in the state of Minnesota.
I also worked to secure a Relief Fund Grant for Small Businesses and Nonprofits and helped improve Job and Employment opportunities in the county.
As part of BSAG work and Senior Commissioner Member, accomplished the following tasks to further economic development in Big Stone County:
From 2018 – 2021, provided technical assistance to 36 unique business ventures which retained or created 41 jobs.
Secured a $75,000 grant for technology access projects.
Created a childcare fund to expand new childcare opportunities and support our existing providers.
Explored opportunities to bring housing resources to Big Stone County that will support our growing workforce.
Responded to local business needs by delivering over $575,000 of COVID related funding to support our business community. 78 grants and loans were provided to local businesses and nonprofits.
Worked with the County, Blandin Foundation, UMVRDC, DEED and Federated to bring fiber to the premise for all rural areas of the County.
Administered a Revolving Loan Fund that has lent out over $295,000 providing financial assistance to 15 businesses.
Applied for and received Opportunity Zone status for two statistical areas in the County to take advantage of business incentives through the federal government.
Developed and expanded the Mnbump business and employee attraction, and information online presence that has become a backbone for marketing the County and informing the public about activities and opportunities available in the County.
Leadership and governance roles numerous state and regional organizations that bring substantial value to Big Stone County: MN Rural Broadband Coalition, Clean Energy resource Teams, SW Regional Workforce Development Board and MN Association of Professional Economic Developers. Each of these organizations has worked to make funding and assistance available to businesses within Big Stone County.
Operational Improvements
I also worked together with all commissioners and departments while Chair to manage the COVID pandemic, as well as make several operation improvements to enhance the efficiency of our local government.
I was instrumental in the Counties Providing Technology (CPT) program, which allowed our county to save money on needed services at a lower cost and in turn generated a stream of income for the County.
Helped hire a full time coordinator to enhance efficiency while providing quality services at the same time to save tax dollars while leading departments to do the same and respond appropriately to taxpayer needs.
Improved the structure of departments to enhance efficiencies and streamline government services.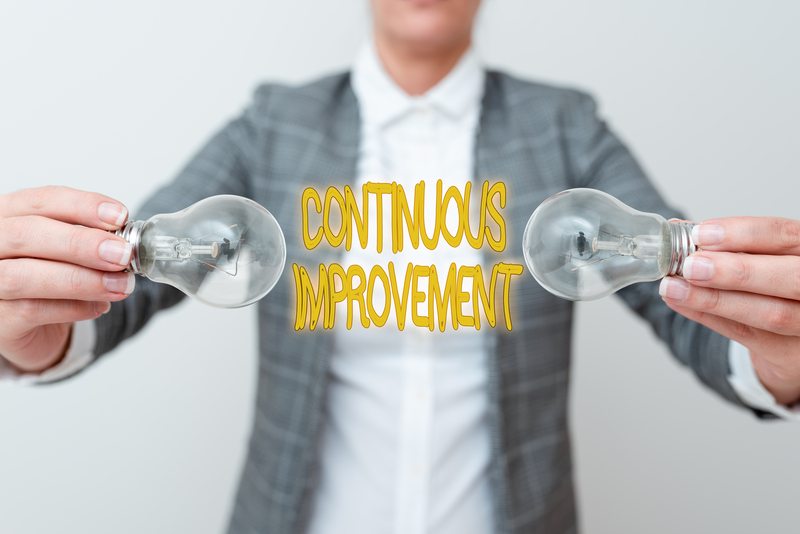 Technology enhancements include a publicly available GIS system complete with all tools to report sales and tax records, etc. Many other rural counties only have a very limited amount of this information available.
The County is also currently wrapping up a LiDar project that provides 1' contours and high-resolution digital elevation models that will be publicly available to help ag industries, builders and developers, as well as government departments.